WRAPS
& SIGNAGE
LLAMA O TEXTEA PARA UNA COTIZACION
(346)-719-7153
CALL OR TEXT FOR A FREE QUOTE
(832)-709-9379
Our Services
Window and Wall Wraps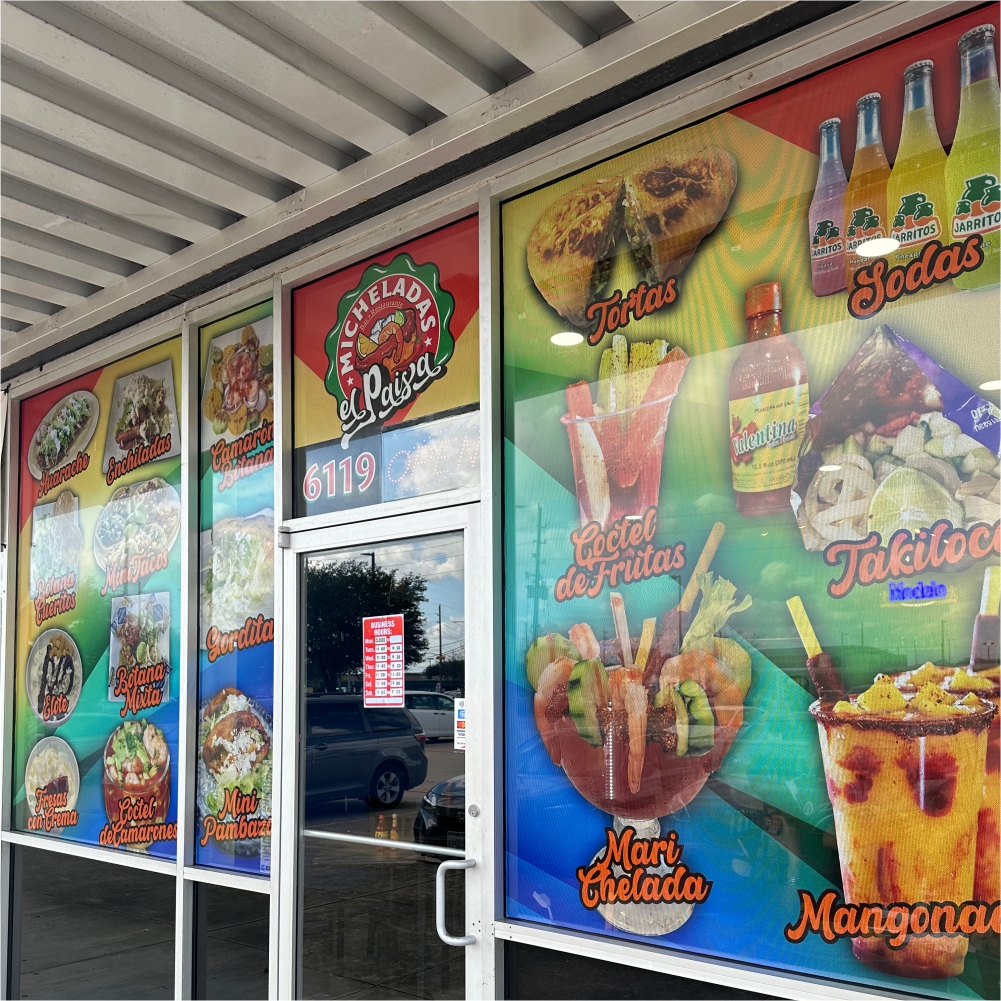 Captivating Windows Perforated Vinyl Wraps
Utilize the window space of your store or vehicle for advertising and promotions without renouncing natural light or visibility. Perforated Window Vinyl allows you to display a window graphic to people outside a building while allowing those inside to see out.
Here are the top advantages of custom perforated window graphics:
A see-through effect from the inside.
Vibrant graphics from the outside.
Simple and quick application.
Eco-Solvent, fade-resistant inks.
Scratch resistant.
3+ year lifespan outdoors.
Product Price by (ft²)
Starting at $ 9.25
Vehicle Wraps
Commercial Vehicle Wraps
Get your vehicle noticed with a custom, stunning wrap to showcase your brand and make a lasting impression.
Maximize brand mileage by using vehicle graphics for more than just transportation. Boost brand awareness and reflect your style with our Vehicle Vinyl Wrap.
Create a custom look of your own
Protect the surface of your vehicle and the original paint
Strong warranty so you can rest easy (from 2 to 7 years)
Durable: Resistant to mild alkaline substances, acids, salt, occasional fuel spills, and water.
Easy to clean
Product Price by (ft²)
Starting at $ 10.50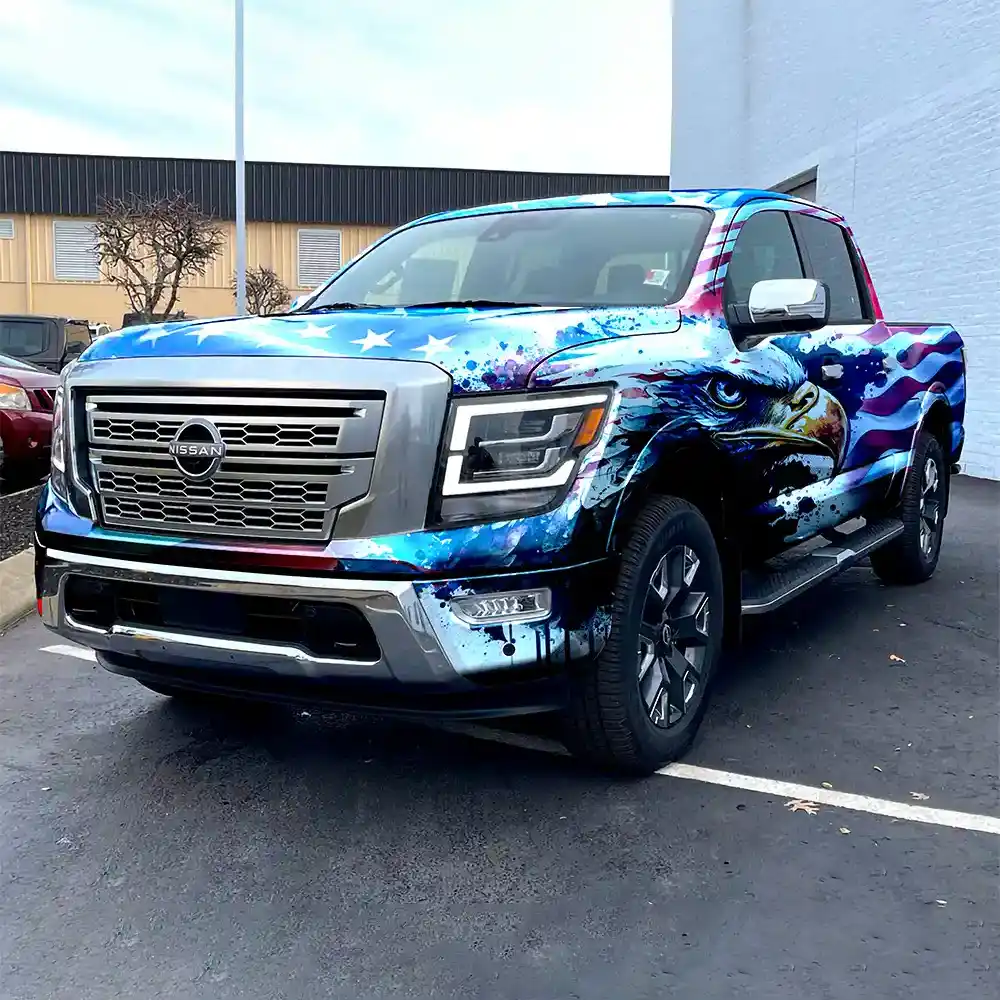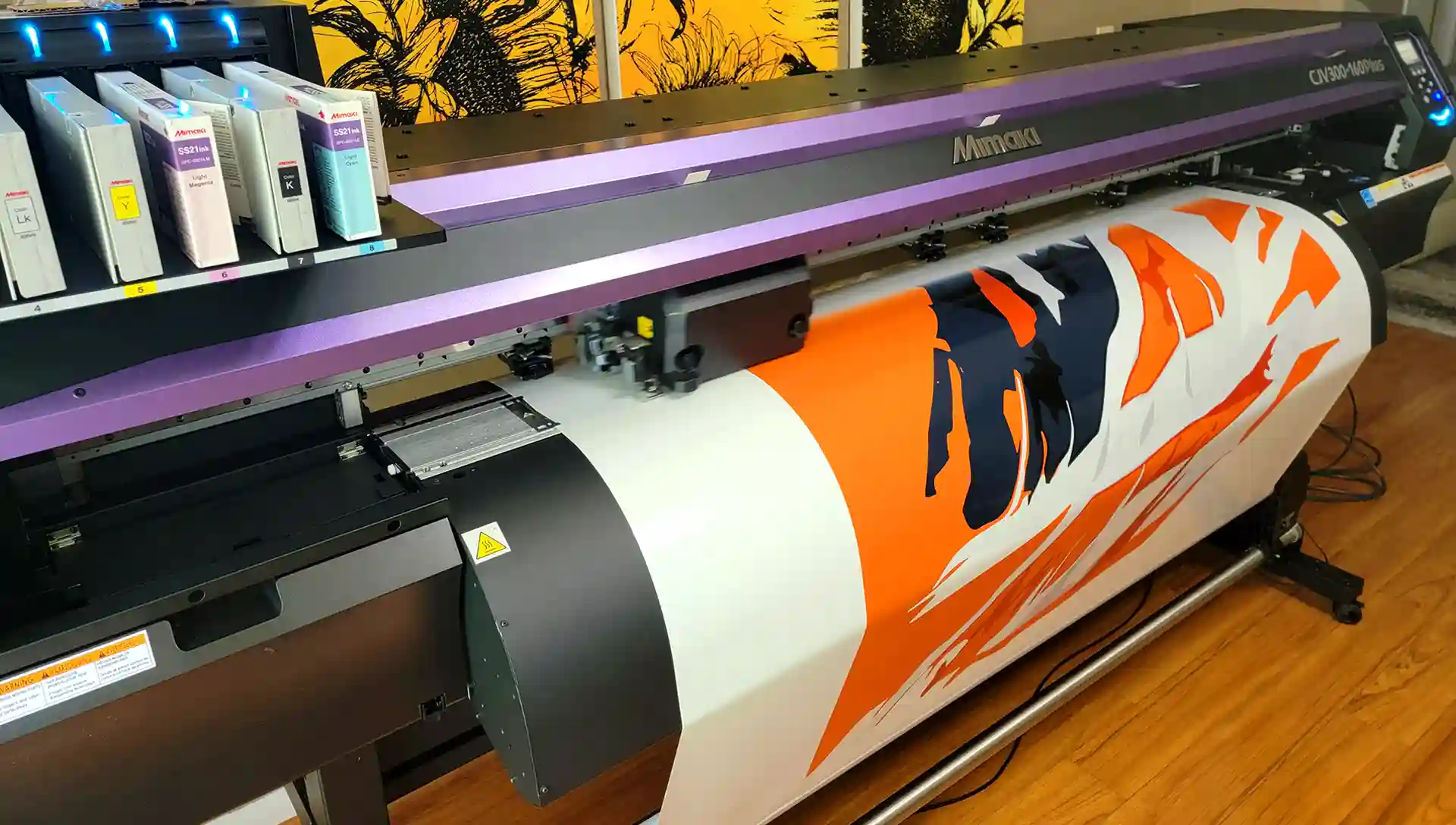 Why Chose Us?
Choose MisterStudio for exceptional wraps and signage solutions. Our expert team, premium materials, and commitment to excellence ensure stunning results that leave a lasting impression. Stand out from the competition and elevate your brand with us. Contact us today!
Our Work